Well lookie who the cat dragged in?!?
What's up y'all? Miss me? I know it's been a looong minute since I've posted, but I haven't gone anywhere. Just takin' care of biz outside of the internet, ya'know... that stuff.
So I was actually contemplating about shutting this blog down for good, buttt... who am I kidding? Once the blogger bug bites you, you're always gonna be a blogger. Heck, that's how I've met so many amazing people that I can truly consider 'real-life' friends, so why should I turn my back on something so wonderful?
Anywhooooz... Plus I was contacted by the lovely Miss
Hazel Basa
to try out this product that so many of y'all are going gaga over. However, I do realize that some people are still a little hesitant to try it because it seems too good to be true. I mean, come on... falsies without the hassle of falsies? Fa'real? Lucky for you, you know your girl keeps it real so I'm going to give you a very detailed review.
I'm talking about the
Moodstruck 3D Fiber Lashes by Younique
.
What it is:
Simply put, it's fiber extensions for your lashes. The set comes with 2 tubes: a transplanting gel (essentially the glue that's going to hold the fibers to your lashes) and the fibers themselves. The tubes are packages in a very chic but very sturdy quilted case. The claim is that these can dramatically enhance the look of your lashes, similar to falsies but w/o the fuss of applying them like falsies or fear of falsies falling off mid-party.
Where can you get it:
From any
Younique rep
like
Hazel
=)
(
clicking the links will open up a new window to her website
)
How much:
$29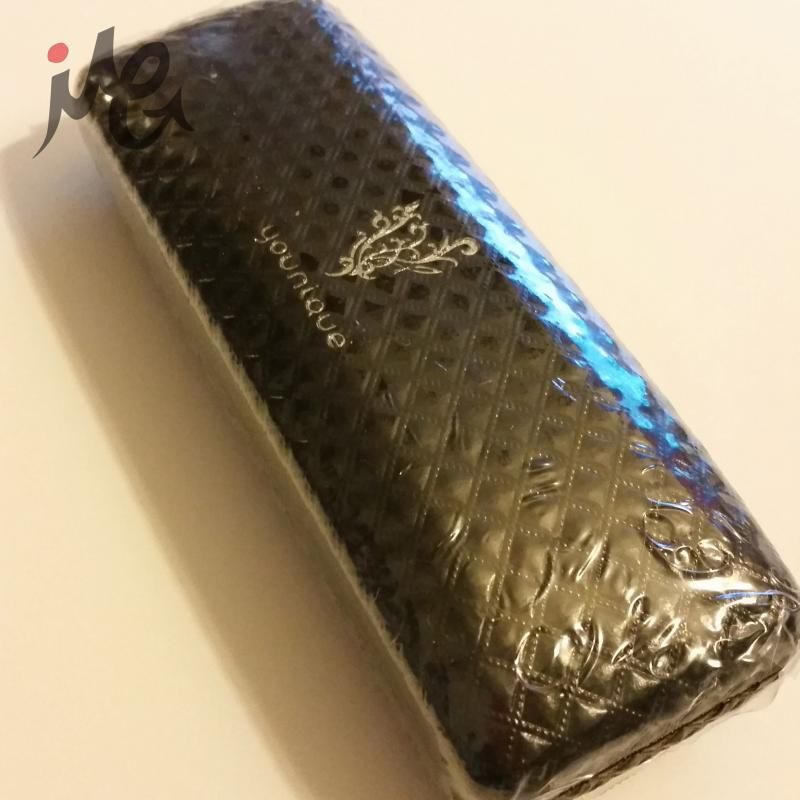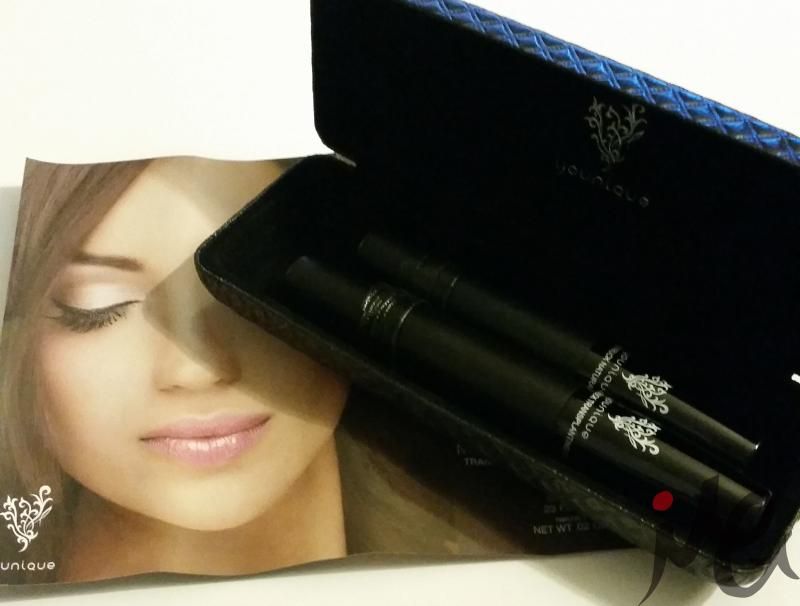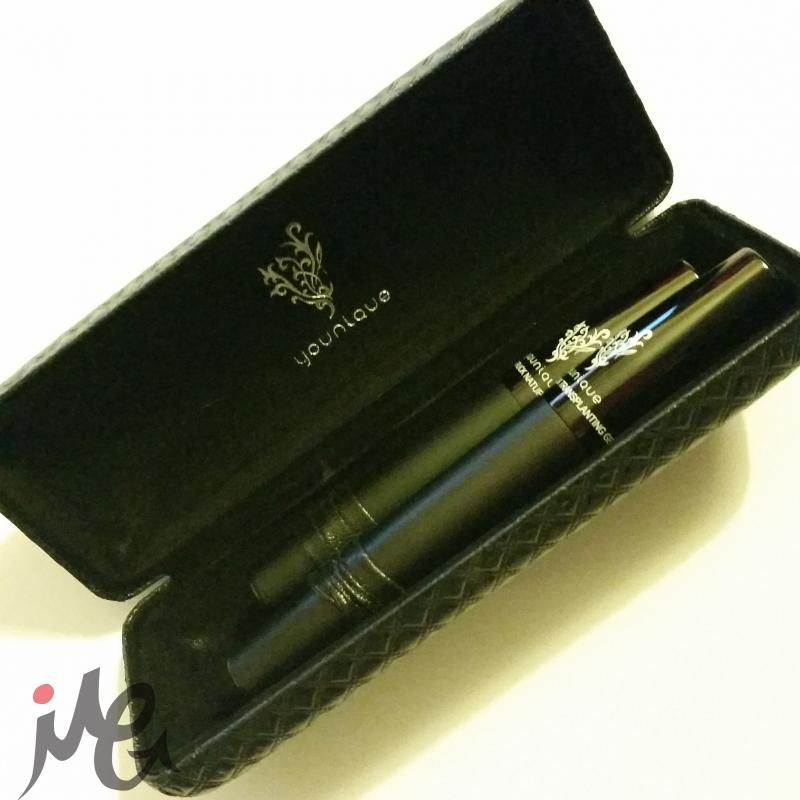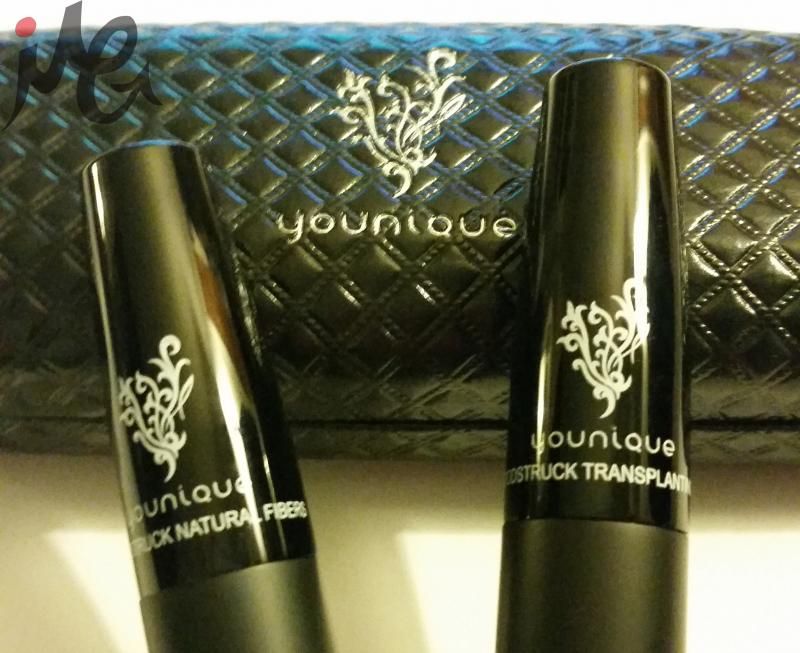 What do I like about it:
I truly love it. Like seriously, top to bottom, I LOVE it. I was first very impressed by the packaging. The case itself is totally reusable for other things. The tubes are also packaged quite nicely and not at all like cheap plastic that'll crack if you close the cap too tight. It took a couple of tries to really get the product to look the way I wanted it to look, but once I got my method down, it was LOVE. Also, the product doesn't feel heavy at all, so that's always a plus.
What could be improved:
The gel's wand is a little big for my taste, but not something to make a big fuss over. I just wish it was the same skinny wand like the one the fibers come in.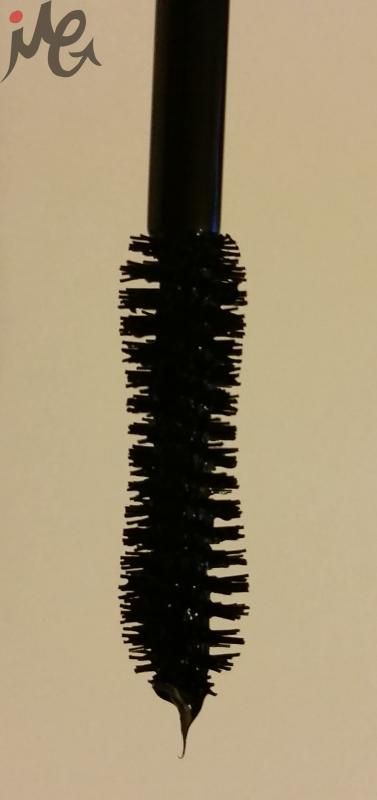 The top pic is with one coat of my regular mascara.
The bottom pic is after 2 coats of the Moodstruck 3D Fiber Lashes.
I'm a little disappointed the camera didn't quite capture just how long and lush my lashes actually looked. But I'm sure you can see that there's a very big difference between the pictures.
Overall:
Try it! I think anyone can benefit from this product especially those of us with short stubby lashes, or very thin and sparse lashes. The end result kinda reminds me of those wispy style falsies, except with this you can control how much 'wisp' you want.
Application is very,
very
easy. I personally would not recommend rushing while applying this product. Trust me, you don't want those fibers flying around everywhere. Take your time and thoroughly coat your lashes, especially that last coat of the gel which will ensure all the little fibers will stay put.
Keep in mind though that the fibers are black and so is the gel so for best results, your mascara has to be black too. I have to include that because I know a few girls that either love playing with colored mascara or use brown because black is too harsh/dramatic for them naturally. Another thing to keep in mind is that I didn't test these out while wearing contacts, so I can't comment on how safe these are for regular contact lens wearers.
If you're interested in purchasing this product, or any other products by Younique, head on over to:
Hazel's Younique Website
She's a very sweet girl so don't hesitate to contact her if you have any questions about the product, or comment below if you have questions about my experience with it.
That's all,
TOODLES!
[note: i was sent this product for review]