1.01.2014
12.31.2013
This past year has been a whirlwind of some awesomely good and awefully bad times. All in all, I've learned so much and I'm so grateful to have shared it with my family, friends, and followers. Here is a glimpse of some of the best ups and downs of my life during the year =)
My Friend's 80's Themed Party.
I love playing dress up! If I can't fully execute a costume for a party or any get-together, I just won't go. I don't like half-assing, so when given the chance to go all out on a crazy shindig, I went all out.
My Trip to the Bay.
To see the full post, click
here
and
here
.
Stop Over in South Korea.
I didn't get to stay long, but this country has definitely made a good impression on me. I'm definitely making it a mission of mine to come back and perhaps stay for a week or so. This place is absolutely amazing!
San Diego
I've been to SD a few times, but this year was special. This year, I was able to witness a baby panda and his mother. Aaaand this year, I was able to play tourist all around Balboa Park.
My Trip to Cebu.
If you didn't already know, early in November of this year, the deadliest typhoon on record hit the Philippines. I was caught in the middle of it. For me, the area I stayed in wasn't hit as hard. Thousands of my fellow Filipinos were not so lucky. It was definitely an eye-opening experience and I still pray for those who were affected.
These next 2 pictures were taken before the typhoon hit. From my home, this was what I woke up to every single day.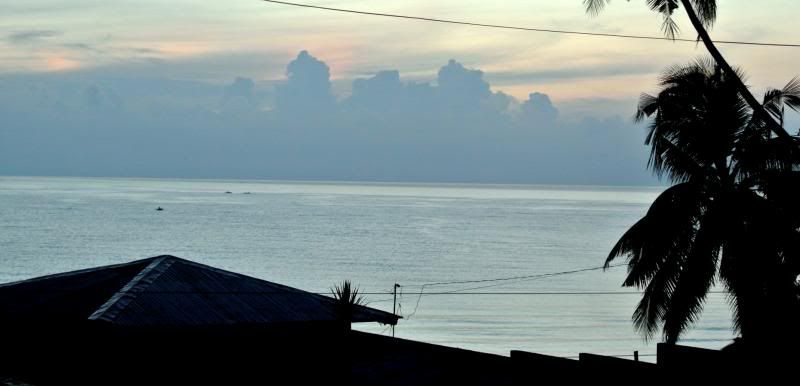 This is the view from my drive to the city. A beautiful horizon right next to the highway.
This was taken at Sto. Niño Church. The church was closed due to the damage from the recent earthquakes that occurred, but the candle-lighting area was still open for the public.
Afrojack Concert at CSUN.
Such a fun night filled with good music and lots of food trucks!
Dinner Date at Jazz Cat.
Lots of laughs and a no holds barred trip to Target with (from L-R) Vanessa from
NessasaryMakeup
, Lena from
LadyLOnline
, Jackie from
JRoseOnline
, and Joey from
One Among the Fence
.
Last but not least, my hike during sunset.
I have been hiking many, MANY times before, but never during the afternoon. During this trip, I was able to witness a very clear, very breathtaking sunset.
That does it for some of Best of 2013, til next time...
TOODLES!
To view the Best Of from previous years, click
here
.
12.30.2013
12.28.2013
12.26.2013
12.25.2013
11.25.2013
11.21.2013