I didn't get tagged but hey, I thought it was a great idearz, so I did it anyway. I got this from pretty mama, Yummy411. Here are my fave PINK products, in honor of Breast Cancer Awareness.





Eyeshadow : Pure Luxe Eye Colors in "Femme Fatale"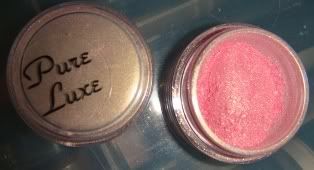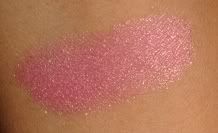 Blush : Sally Hansen Natural Beauty (Inspired by Carmindy) Powder Blush in "Ethereal"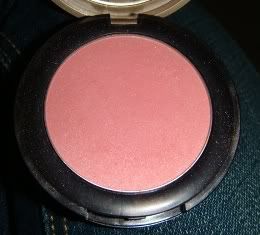 Lipstick : MAC Adoring Carmine Holiday Collection 3 Rose Lips in "To Swoon For"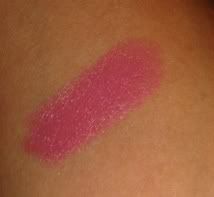 Lipgloss : MAC Fafi Collection in "Sugar Trance"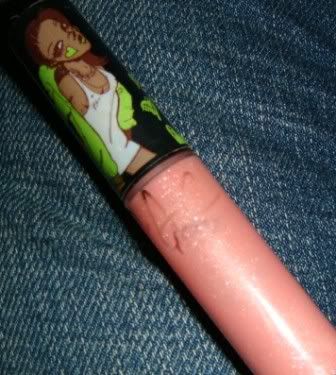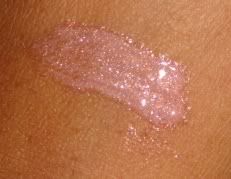 Another kind of pink product : My Sidekick ID, which I'll be replacing soon with one of it's cousins.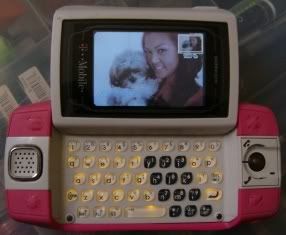 Unfortunately, I don't have a pink look... at least not as of now. But as soon as I create one, you bet your pretty pink panties I'll be sharing it with y'all.


Oh yea and please remember ladies, you have them in front of you anyway so why not not feel them? Go ahead and give the twins some lovin' by making sure they stay healthy. For more info, log on to: